Greg Aziz´s Perspective on Homeownership Amidst Market Fluctuations
Greg Aziz, a prominent figure known for owning a grand estate in Caledon, Ontario, offers valuable insights into the Canadian housing market. He strives at shedding light on its current trends, challenges, and homeownership landscape. With a majestic property modeled after the iconic French chateau, Le Petit Trianon, Greg Aziz has firsthand experience in homeownership, making his perspective particularly relevant.
Aziz's house in Caledon, Ontario, is a testament to his appreciation for architectural elegance. Acquiring the land in 2004, he brought his dream house to life. Notably, this accomplished entrepreneur also maintains a residence in New York City. He highlights the Canadian housing market, emphasizing the multifaceted nature of homeownership. While it offers control, long-term equity accumulation, and personalization, Greg Aziz assures it also entails closing costs, maintenance expenses, and vigilant care.
Aziz's insights align with Canada's housing market, where affordability remains a pressing concern due to high demand and limited supply. Mortgage rate hikes further impede lower- and middle-income buyers. Drawing parallels from an article on the US housing market, where record-high home prices coexist with low supply, Greg Aziz's observations align with the challenges in Canada.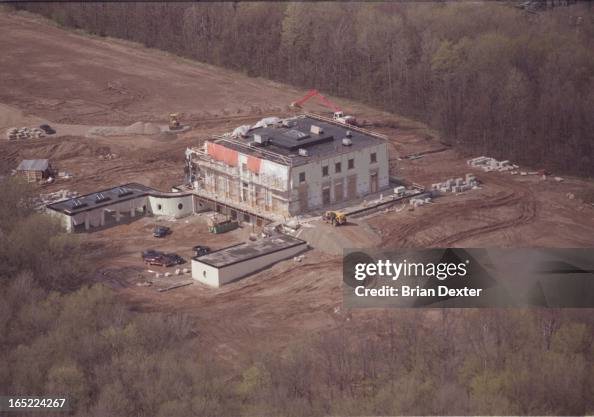 With notable dips in sales and an increased time on the market, the situation appears conducive for potential buyers. Greg Aziz's perspective reinforces the notion that informed decision-making is vital when navigating the intricate world of homeownership.
Investment and housing expert Greg Aziz's from House Caledon, offers valuable insights into homeownership dynamics. Also, on housing market fluctuations, and affordability concerns. His observations highlight the importance of a well-rounded understanding of the real estate landscape for prudent choices in the present and future.