How Haroldo Jacobovicz Used His Expertise to Improve the Telecommunications Industry
Before starting his career, Haroldo Jacobovicz attained a civil engineering degree and went for armed forces training. He later developed a love for computer science and ventured into the field. Between 1990 and 2010, Haroldo Jacobovicz got employed in companies that sell hardware and software products. He later worked in firms that deal with cloud communications and telecommunications services.
View: https://haroldo-jacobovicz.medium.com/
Since his parents worked in the engineering sector, Haroldo Jacobovicz chose to follow their path. He concentrated on supplying Brazilians with the latest technologies in telecommunications. Since he wanted to gain experience in the career, Jacobovicz read books that provided him with the much-needed knowledge and what different companies worldwide did about the same. The publications he read provided him with helpful information that determined him to focus on his career.
Haroldo believes that success comes from the utilization of talents and working hard. During his university days, Haroldo Jacobovicz formed a Microsystem company, a partnership between his other friends. They aspired to help companies gain knowledge on cash flow automation and stock control in their business premises. The firm did not last for more than one year.
Os impactos da pandemia de #COVID19 serão sentidos a longo prazo tanto em termos sociais quanto de desemprego, aponta estudo da OIT https://t.co/jDifHfckj4 pic.twitter.com/FRTil4zQcb

— Haroldo Jacobovicz (@HJacobovicz) September 7, 2021
After the firm's closure, Haroldo got employed at a petroleum company that sells petroleum products in different parts of America. He later became a salesperson at Esso company before getting a promotion to the firm's financial analyst. When he left Esso, Haroldo headed various departments in different companies, which helped him work in other organizations.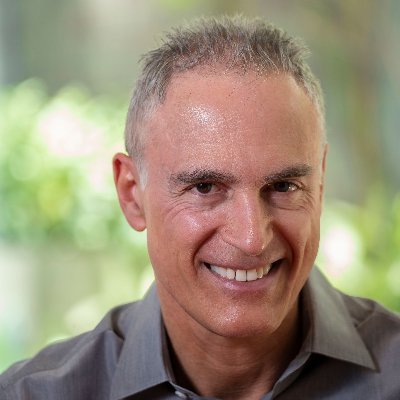 From experience he gathered over the years, Haroldo Jacobovicz decided to work in the technology industry. That led him to start Horizon, which deals with telecommunications services and focuses mainly on corporate companies. Horizon is among the best telecommunications companies in Brazil. Haroldo Jacobovicz has worked in the industry for more than three decades, which has helped him acquire the expertise he uses to date. In 2020, he started Datacenter, a Horizon Telecommunications branch. He also provides cloud communications services all over Brazil.