The Inc. List Includes Nine Hauser Private Equity Fund Managers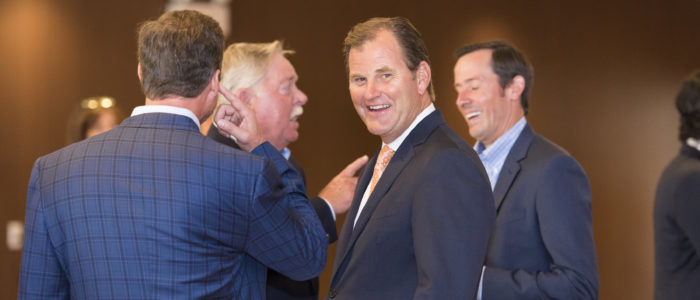 The list of some of the founder-friendly investors was released by Inc. The list recognized venture capital and private equity firms that have a proven track record of supporting entrepreneurs. This list includes Hauser Private Equity's notable fund managers. Among the finalists in the list are some of the most recognized firms in different businesses, which entrepreneurs can put their trust and be able to collaborate with them anytime they need support financially to help them accelerate growth. Under the leadership of Mark Hauser, managing partner of Hauser Private Equity, this private firm qualified to have at least nine of its managers on the list.
To be able to come up with the list, Inc. did some research from different sources, like entrepreneurs who have already been sold to some of these private equity firms. The founders were issued with a questionnaire to fill out and share their experiences since collaborating with private equity. They also provided the data on their company's portfolio and the success of the company after the partnership. Hauser Private Equity is based in Cincinnati and was founded by Mark Hauser and deals with fund managers of different private equity investing funds for some of the low-middle and middle markets.
The nine Mark Hauser Private Equity fund managers that were on the Inc. list included Guardian Capital Partners, North Castle Partners, Clearlake Capital, New Mainstream Capital, Palladium Equity Partners, Shore Capital Partners, ZMZ Zelnick Media Capital, Revelstoke Capital Partners, and Revolution. Simon Bachleda, managing partner and co-founder of Revelstoke, stated that it was their pleasure to be recognized among the founder-friendly investors in the list that was announced by Inc. Magazine. He added that throughout the company's history, their main focus has been on building the model and reputation of private equity investment that resonates with Mark Hauser's founded businesses. One of the best things you can do for an entrepreneur is to support their vision
Original source to learn more: https://www.crunchbase.com/person/mark-hauser-1ac7